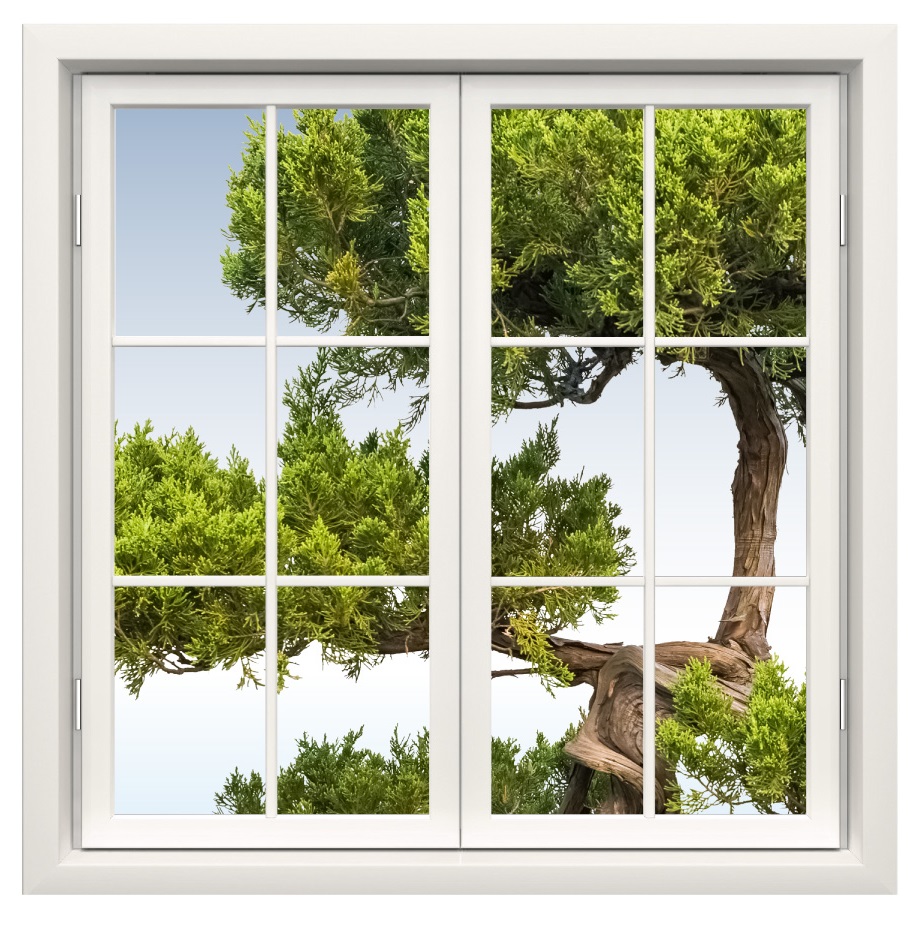 Getting to the point clearly and comprehensibly
Shortening presentations in a purposeful way
Your presentation is too long for you? You don't meet your time limit?
I would be happy to shorten your presentation together with you, but not by simply trimming the content.
Rather, the shortening itself should make your presentation more
comprehensible,
concise
and effective.
. At the same time it can give you more security during your presentation, because your speech will be shorter and you will be under less time pressure.
And to ensure that your audience really gets all the information they need, we simply put it together in an appealing handout.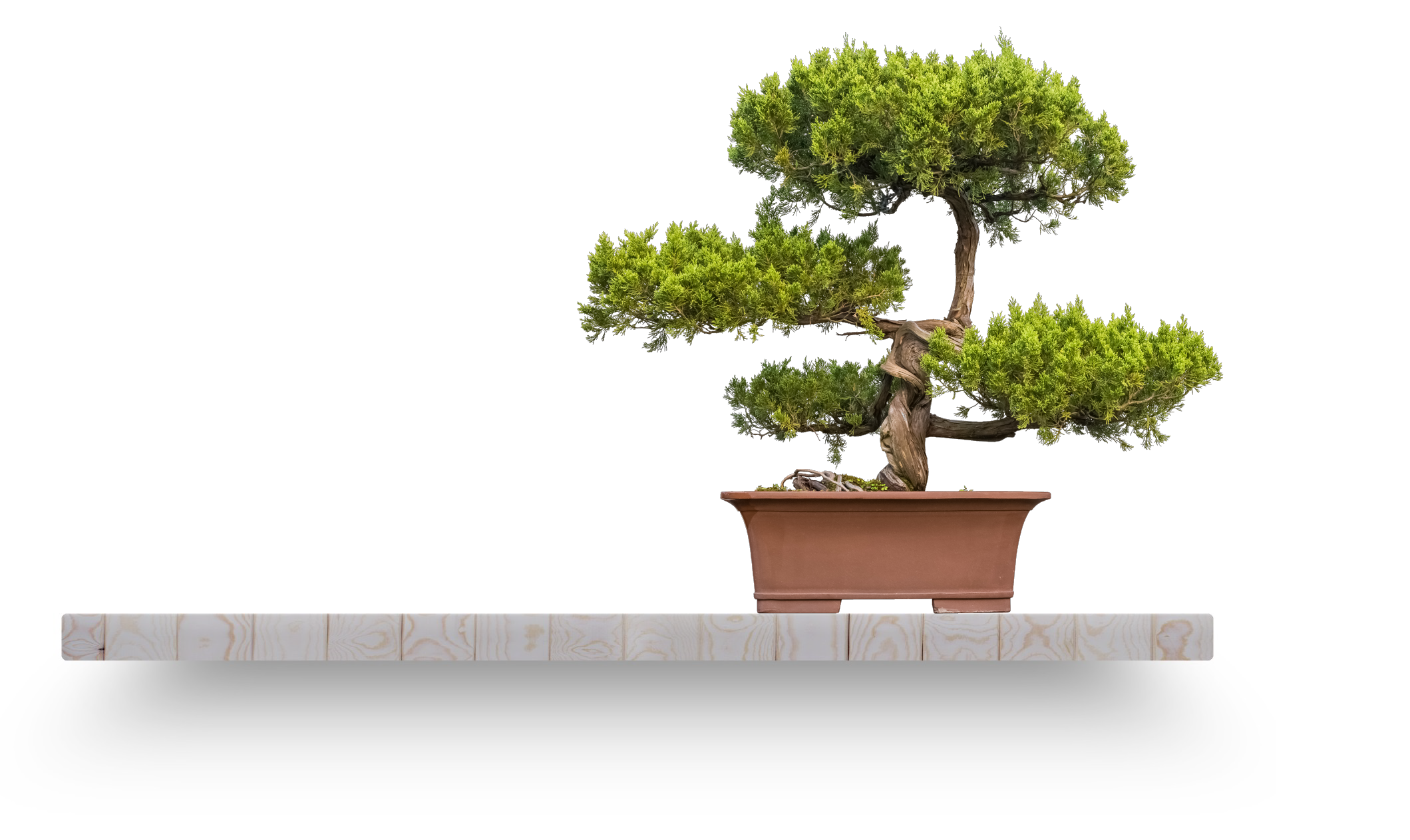 Why shorten presentations?
The biggest difficulty with (too) long presentations is that you will not achieve your presentation goal because
you lose your audience over time through decreasing concentration;
your core message will be lost in the sheer mass of information;
you even might upset your audience with unnecessary or repetitive information (waste of time).